About us
WP Served is an agency specialising in programming and design for WordPress's purposes. We work with businesses, organizations and creative agencies to provide advanced WordPress solutions.
Meet our team
Working with us gives you a guarantee of having a team of specialists working together in one office. The core of our team is an integrated and experienced team of six people. We are also constantly cooperating with a group of online collaborators – programmers and graphic designers.
Founders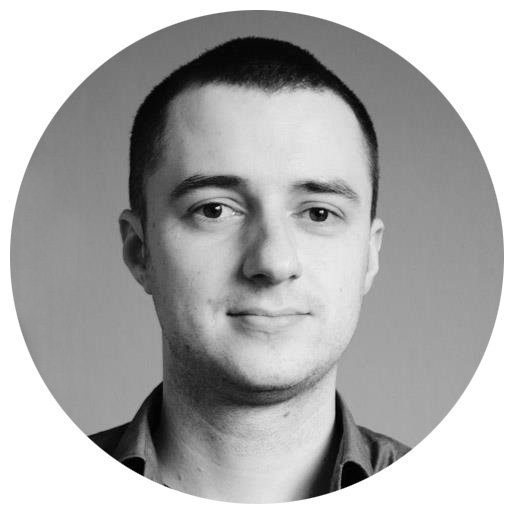 Tomek Lach
He has been gaining experience since 2004, working as a freelancer, programmer and project manager. IT specialist by education, entrepreneur and blogger by passion. Loves WordPress, great designs, photography and good food.
How do we work?
We have a lot of experience in online work with clients from various continents, so distance and time difference are not any problem for us. Using Skype, cloud computing or Google docs we manage our projects very efficiently. In everyday team work we use tools such as Basecamp, Slack, Github, or Skype.
We create projects using Twitter Bootstrap and Foundation Zurb frameworks, as well as tools such as Sass, Less, Compass and many others making the work of programmers and designers more efficient. We work for our own clients and offer outsourcing services. We also may be subcontractors hired by big IT companies and advertising agencies.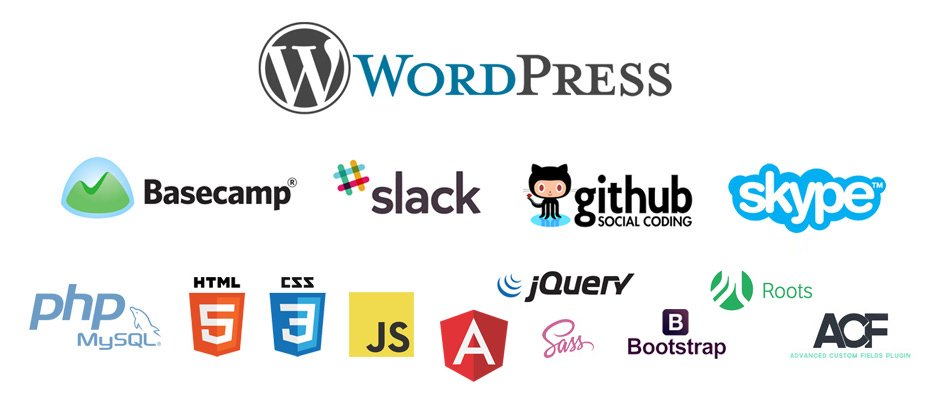 History
We founded our company in 2009 as an interactive agency named "Everest Media", offering a full range of services related to the activity of Internet-based companies. Year after year, our interests as well as the expectations of our clients directed towards the WordPress platform, and despite of the fact that we were offering comprehensive services for systems such as Joomla, Magento or Prestanshop, WordPress successively grabbed our attention and earned our respect. We came to a conclusion that working with any other CMS system is not so much fun as working with WordPress, and that we should focus on what we can do best.
Choosing WordPress allows us to realise projects in excellent price-quality relationship, and what is probably most important – we think that WordPress is the most promising and future-oriented platform in the market. That is why it is worth to invest both our time and our money in its application.