We specialize in designing and implementing websites, online services and dedicated systems based on WordPress. We can build an easy-to-use & scalable platform for your business.
WordPress Development
We build custom web applications using WordPress as an framework for them. Our skills include advanced competence in WordPress, PHP, JavaScript, HTML5 as well as other up-to-date technologies.
Support & Maintenance
We will help you with managing, updating an maintaining your website or WordPress based application. Our team experts can work with you to optimizeand improve your website.
UX & Web Design
We deliver brilliant design to turn your idea into a successful business. Our team specializes in User Interface and User Experience design for web and mobile platforms.
What our clients say?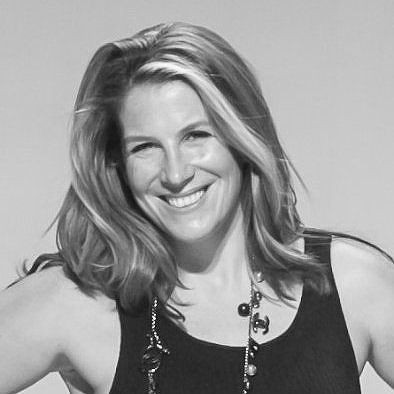 WP Served are a tremendous team. We've been working with them for a few years. They are exceptional, detail-oriented, proactive and basically get everything I ask done, with a minimum of guidance. Best team ever!
Helena Fogarty / CEO of MI OLA / NYC / Costa Rica
mi-ola.com

We have worked with a dozen outsourcing companies, and WP Served is best by a great margin. Wether we plan meticulously or just throw something over in Slack, these guys just get it right. Something needs design and we didn't provide it? No big deal, their designers simply just fill the gap. Best guys ever.
Eckart Burgwedel / CEO of Uberchord / Germany
uberchord.com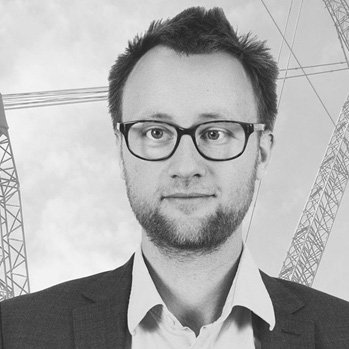 WPS helped us go from 6 to 0,2 seconds load times on our frontend. We collaborate easily through Basecamp and Bitbucket and they react to our task instantly. We are happy with the pricing but more importantly the quality of delivery.
Mads Ingemann Blücher / CEO of Translated By Us / Denmark
translatedbyus.com
How can we help You?
Tell us about your project. We'd love to be a part of something special.