What our clients say?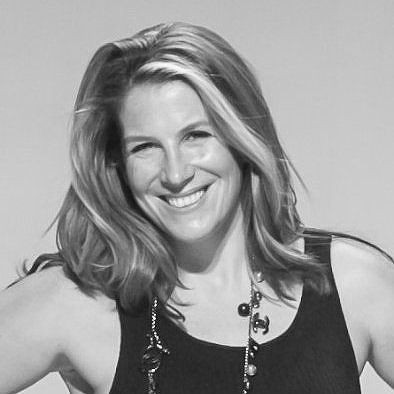 WP Served are a tremendous team. We've been working with them for a few years. They are exceptional, detail-oriented, proactive and basically get everything I ask done, with a minimum of guidance. Best team ever!
Helena Fogarty / CEO of MI OLA / Costa Rica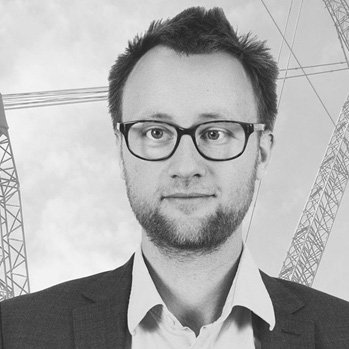 WPS helped us go from 6 to 0,2 seconds load times on our frontend. We collaborate easily through Basecamp and Bitbucket and they react to our task instantly. We are happy with the pricing but more importantly the quality of delivery.
Mads Ingemann Blücher / CEO of Translated By Us / Denmark

We have worked with a dozen outsourcing companies, and WP Served is best by a great margin. Wether we plan meticulously or just throw something over in Slack, these guys just get it right. Best guys ever.
Eckart Burgwedel / CEO of Uberchord / Germany
We provide premium support to small and medium-sized enterprises, startups, organizations and all types of businesses. We offer subscription based services that provides updates, backups, helpdesk and fixes for unexpected WordPress issues. Our team of WordPress experts is available anytime to help you solve problems.
Pricing Plans
Basic
WordPress & plugins updates
Once a month
Backup
Once a month
WordPress Security
YES
Help desk
e-mail
Web development, design or content management
not included
Reports not included
Pro
WordPress & plugins updates
Twice a month
Backup
Twice a month
WordPress Security
YES
Help desk
e-mail
Web development, design or content management
1 hour
Quarterly Reports
Ultimate
WordPress & plugins updates
Once a week
Backup
Once a week
WordPress Security
YES
Help desk
e-mail & phone
Web development, design or content management
3 hours
Monthly Reports
E-commerce website? Contact us for an individual offer
Custom plan?
Special needs? …or more websites to take care of? We are happy to talk about flexible plan adjusted to your needs. Just contact us
What is this support service all about?
We do all the difficult and technical work for you, so you can forget about security issues, daily maintenance, updating WordPress and plugins, creating backup copies. Moreover, we provide all the necessary help and answer WordPress-related questions.
How does it work?
WordPress updates
WordPress core and WordPress plugins are improved frequently. It is very important to run updates and test your website properly. This operation quite often gives unexpected results and the site crashes. We will take care of all the things related to updating, testing and restoring your website in case of any issue.
Web development, content management
You can use the hours included in your plan for any kind of web development, design or content management. Need to add small feature? Change the design a little bit? Or change contact details? We will take care of this all.
WordPress Security
Security monitoring is crucial for business websites. In case of any security issue we are prepared to remove the malware and quickly bring back all the files from backup version. We also add extra protection features to your website to improve the overall security of your website.
Helpdesk
We will answer all your questions related to WordPress and your website configuration. WordPress is really easy to use but sometimes things can get a bit complicated. We are ready to help you!