In WP Served whole team works in our great office but 100% of our work is remote. We have clients in different timezones and on different continents. What have we learned for the past 10 years? How does it work?
From the very beginning we were lucky enough to ask ourself good questions that defined our approach to every new Client, Partner and project.
Who we want to work for and what problems do they have?
We want to work with great Clients and have fun, have ambitious job to do almost every day, and they need web developers obviously.
But what do they really need?
They need solution to their problems.
But solution is the end result. What is important to start?
So what do they need at the very beginning, so we can establish good relation?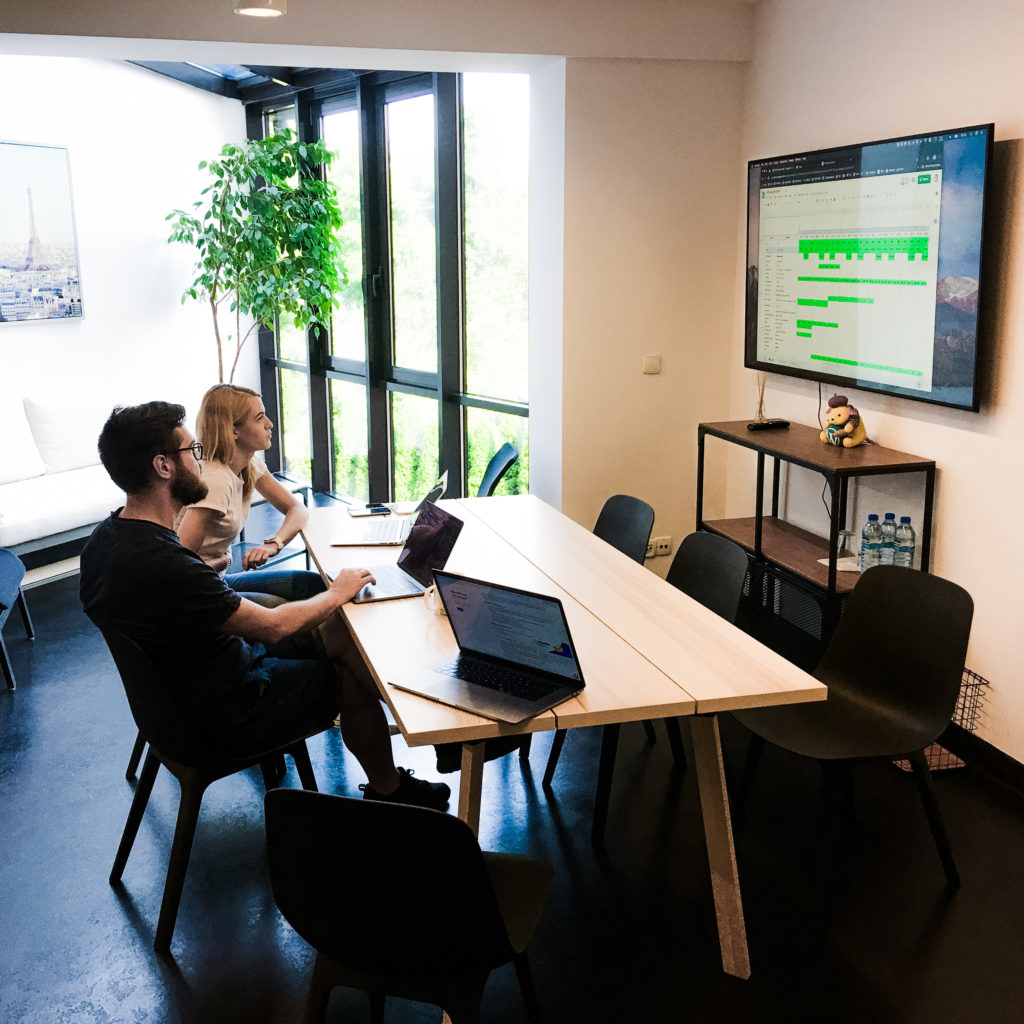 If I were a Client hiring developers, what would i ask?
Well this is easy for me. I would ask the same questions that we ask when recruiting developers to our team. I would also double-check a couple of things.
I would ask how do they work and what they believe is the best approach to remote collaboration.
I would ask very specific questions about the skills and experience they showcase in their portfolio.
I would share our values and explain what do we expect as a Client.
I would ask if and how were they able to build long term relations with other Clients.
I would ask if they are willing to adapt our way of working or use the tools we prefer.
What else? I would ask as many questions as needed to be convinced if the answer is HELL YEAH! …or MEH… or simply be sure that it will NOT work for us.
Working with new software vendor
It is a process, it takes time. People and teams may need time to adjust. Some effort is required on both sides. Outsourcing a contracted team to work remotely doesn't differ much from recruiting to your own in-house team.
From our experience it is all about great communication, openness and friendly environment – even if it's virtual. If it doesn't work on this level, it doesn't matter how great skills someone has to offer or how much money to spend.
If we are able to build good relations and trust, making great software and delivering pixel perfect products is much much easier.