The last weekend of June saw Tomek and Paweł attend the biggest European WordPress conference, that is WordCamp Europe in Vienna, Austria. It was already the fifth installment of the event, the first taking place in 2012, however, this one was the first for us. Each year, WordCamp Europe is organized in a different European city. They've already been to Sevilla, Sofia, and the charming Dutch Lejde. This year, it was Vienna.
As it's supposed to be the case in June, the weather was perfect, and the guys felt great too. The entire WordPress community, which came in some 2,000 strong, seemed to fed off the city's vibe. There was no end to chatter and exchange of ideas, and what we liked in particular were the networking sessions set up in between the lectures.
The summertime vibe of the beautiful Vienna, and especially the MuseumsQuartier, where the conference took place, definitely facilitated establishing new contacts and holding conversations into late night hours. It's the people whom we met and the huge dose of inspirations that will keep us energized until the next conference.
Checkout the gallery: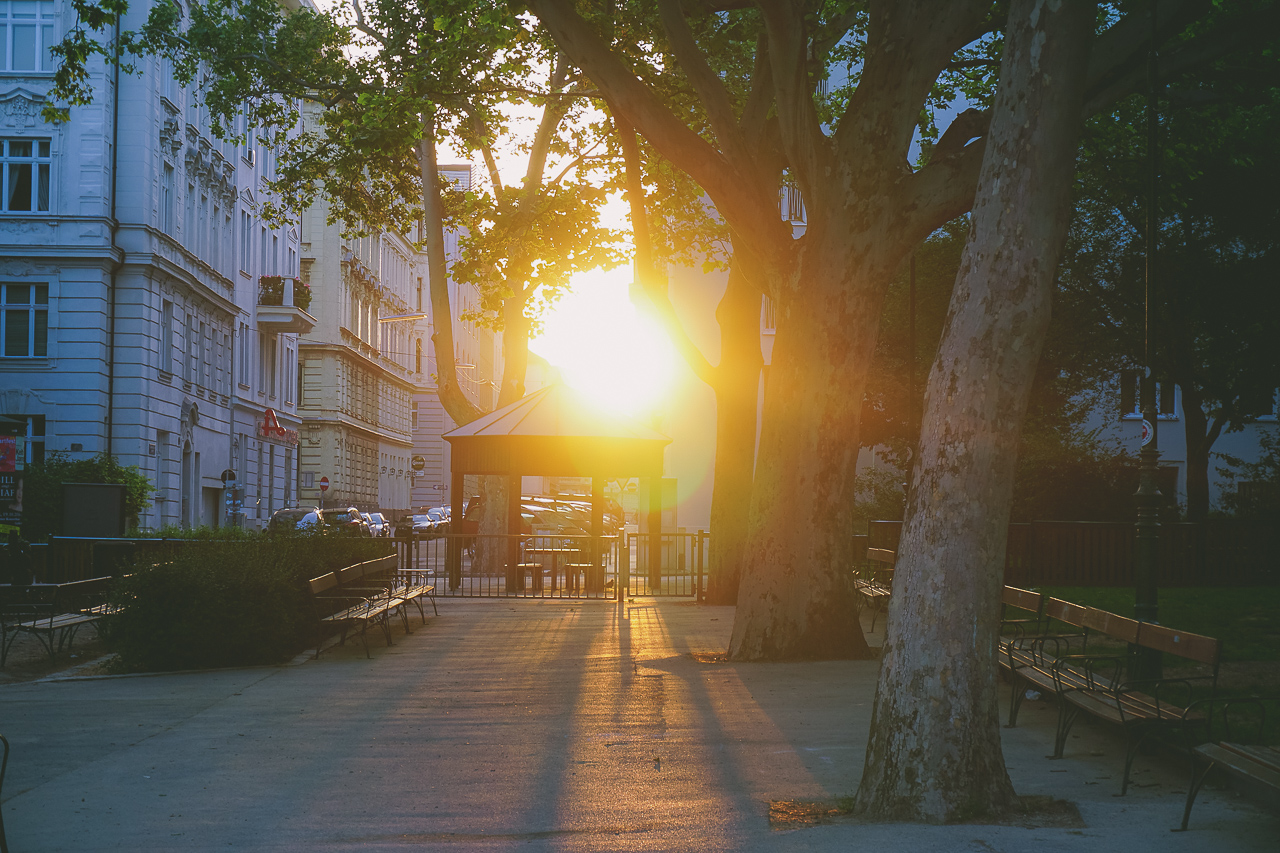 Beautiful sunrise right after we arrived Vienna.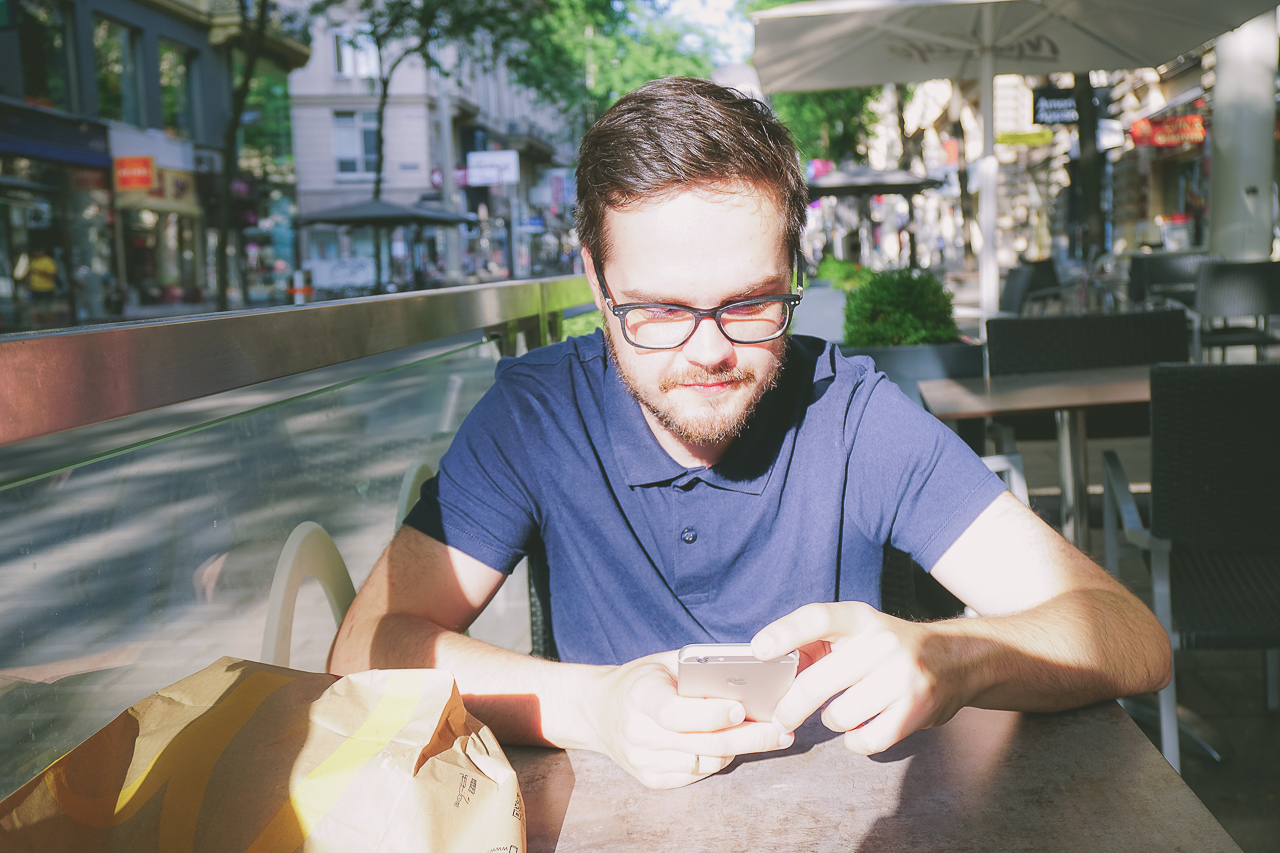 Quick coffie, a bit of internet and we are ready to go!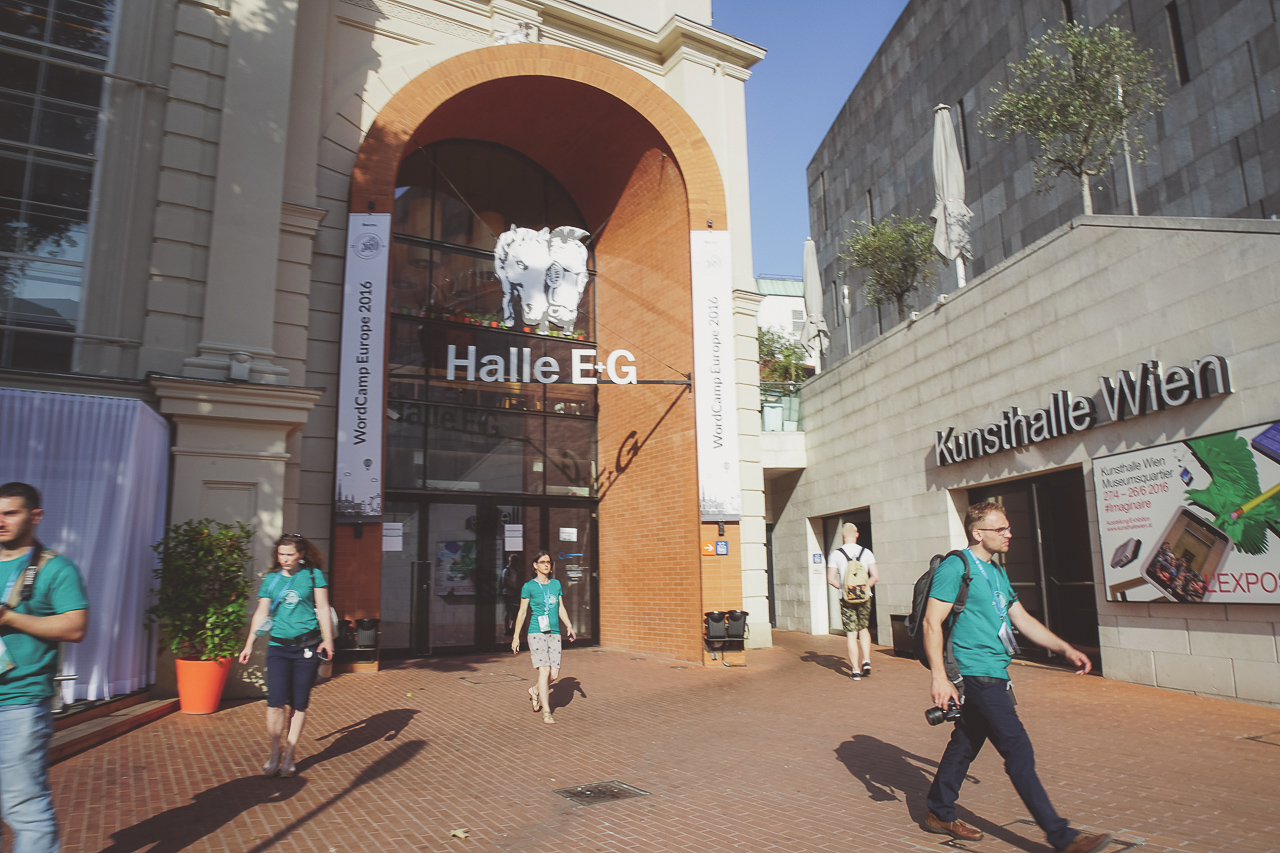 Halle E+G – magic happens here
Paweł is my teammate and WP Served Co-founder
…and here Mike Little – WordPress Co-founder and his great story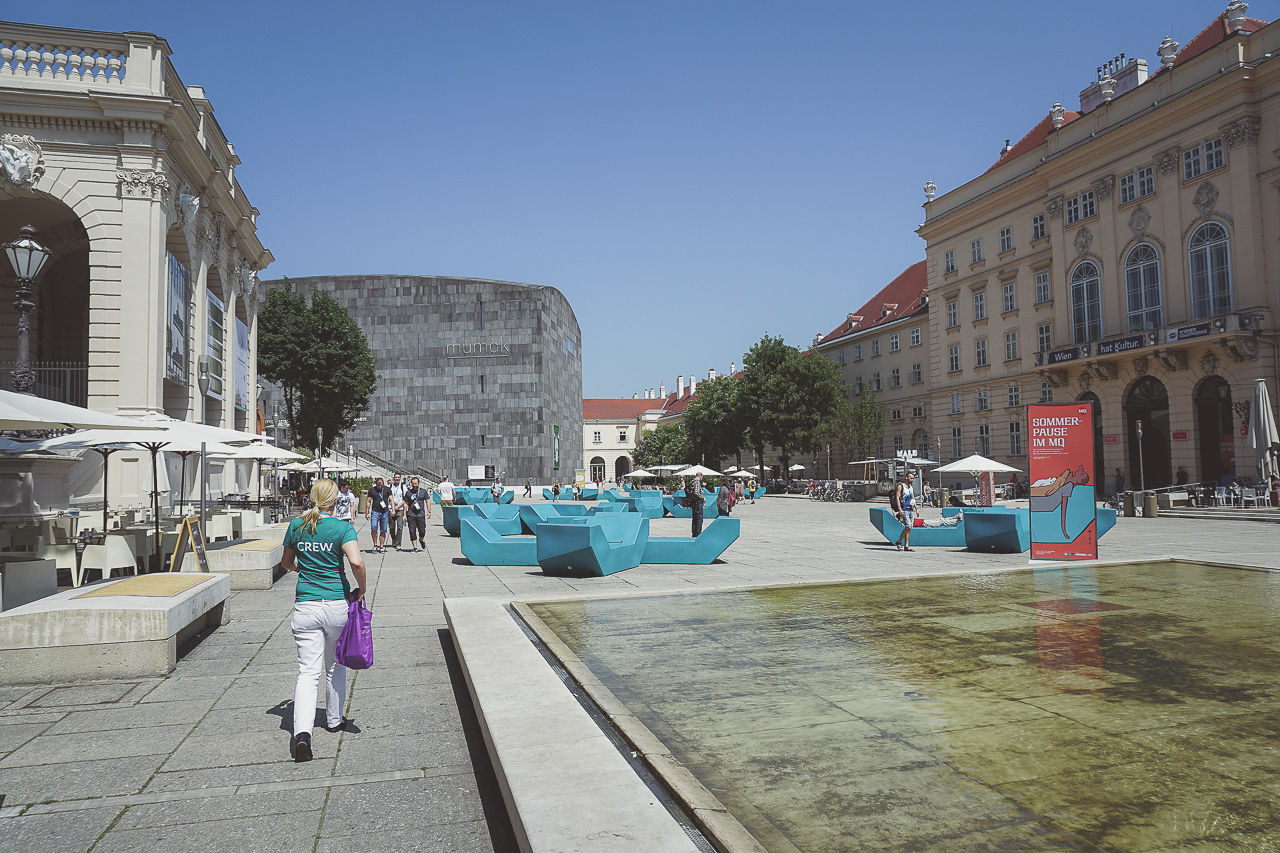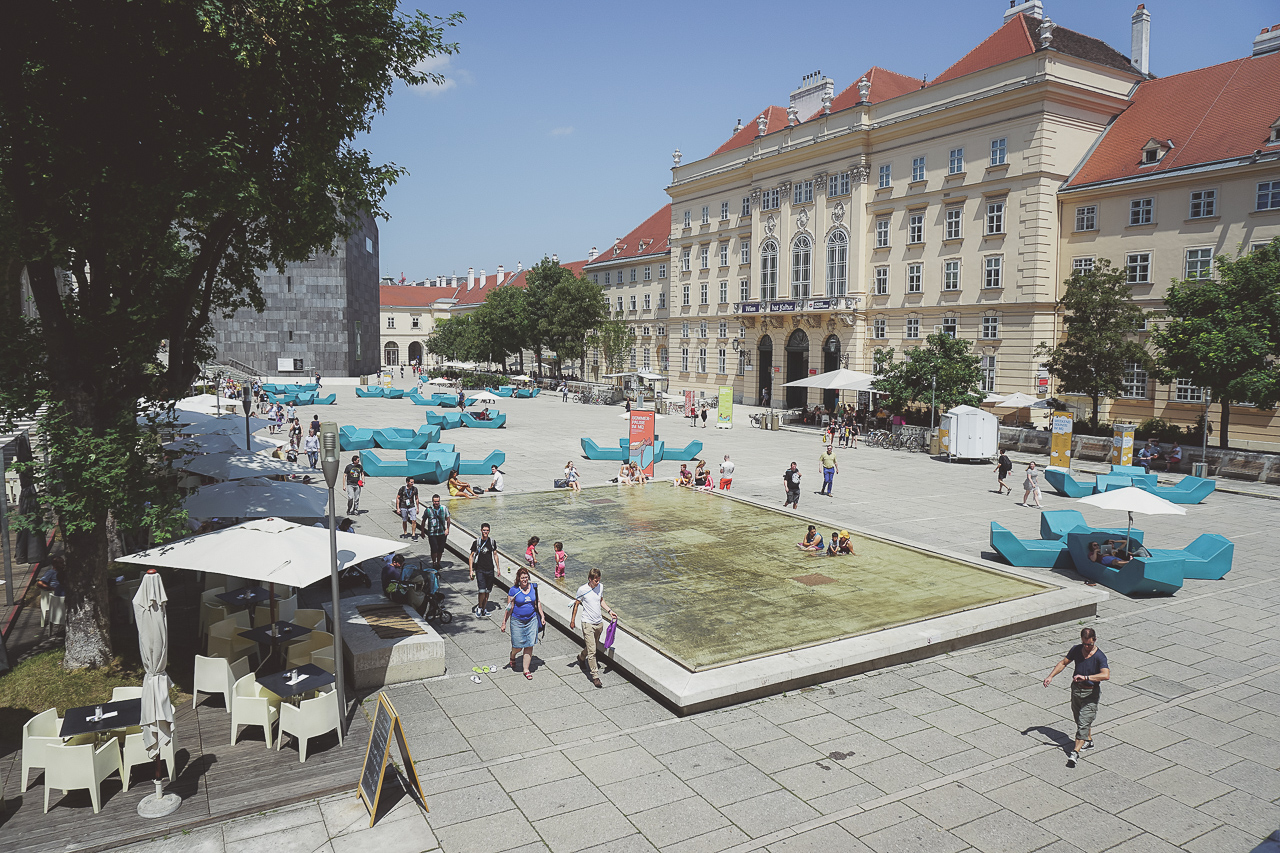 MuseumsQuartier – i can't imagine best venue for such event, great place to hangout during the day and night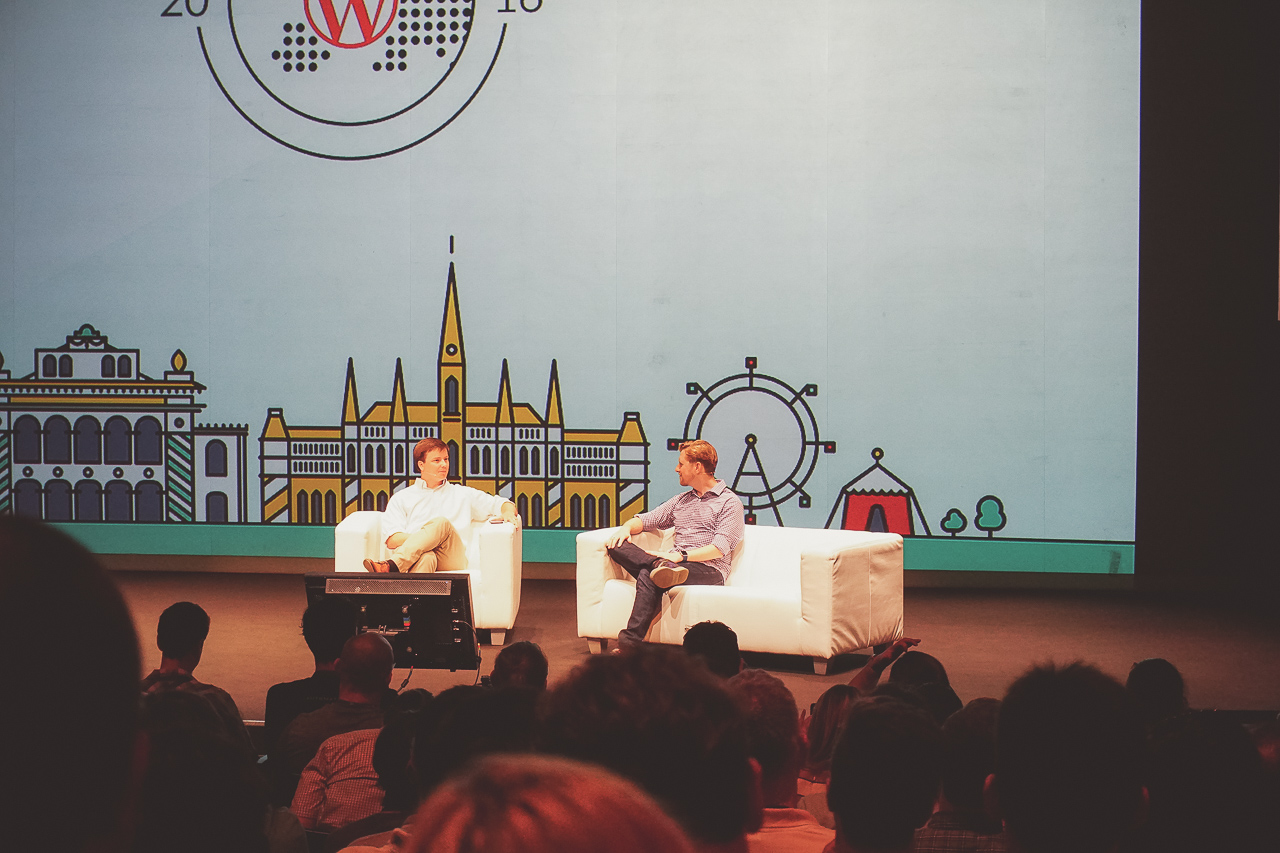 Matt Mullenweg (CEO of Automattic and WordPress co-founder) on stage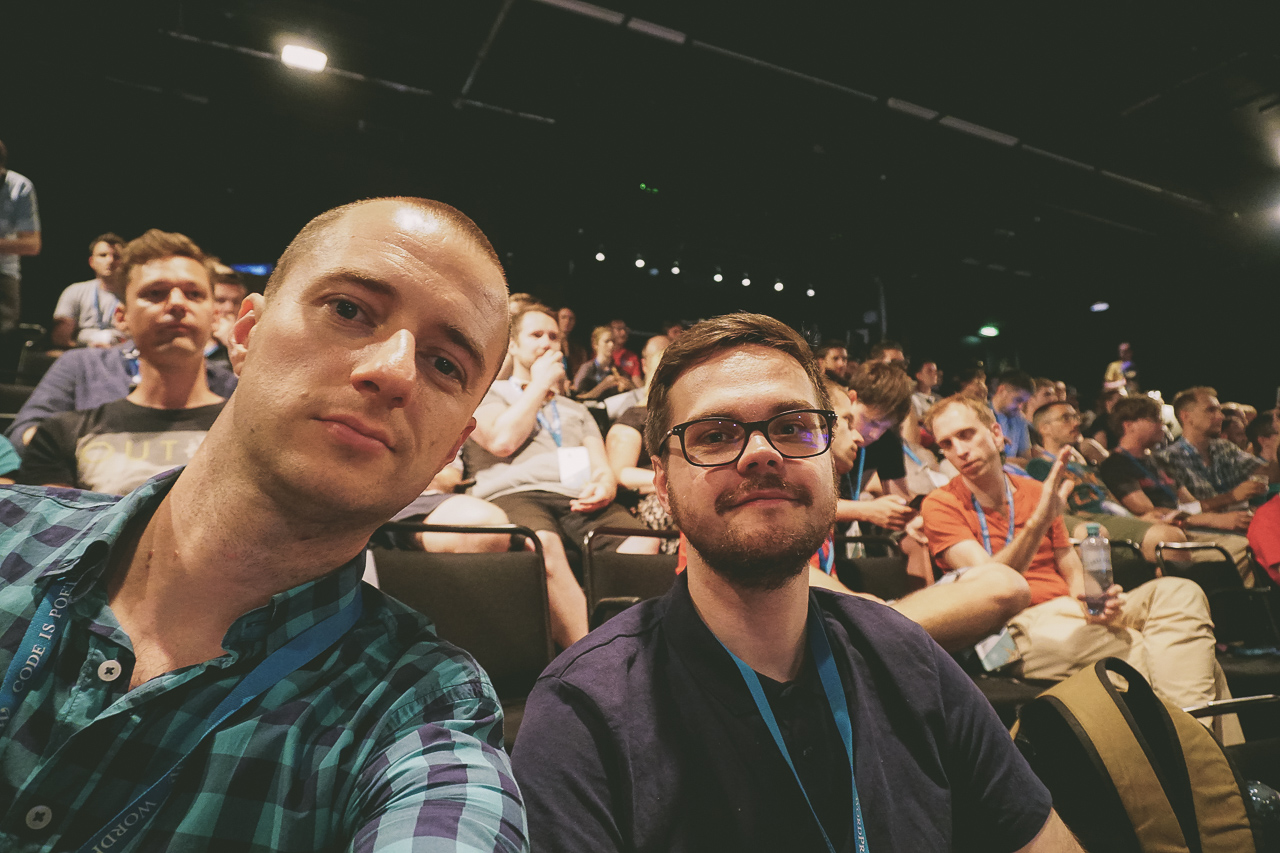 Me and Paweł 😉 #selfie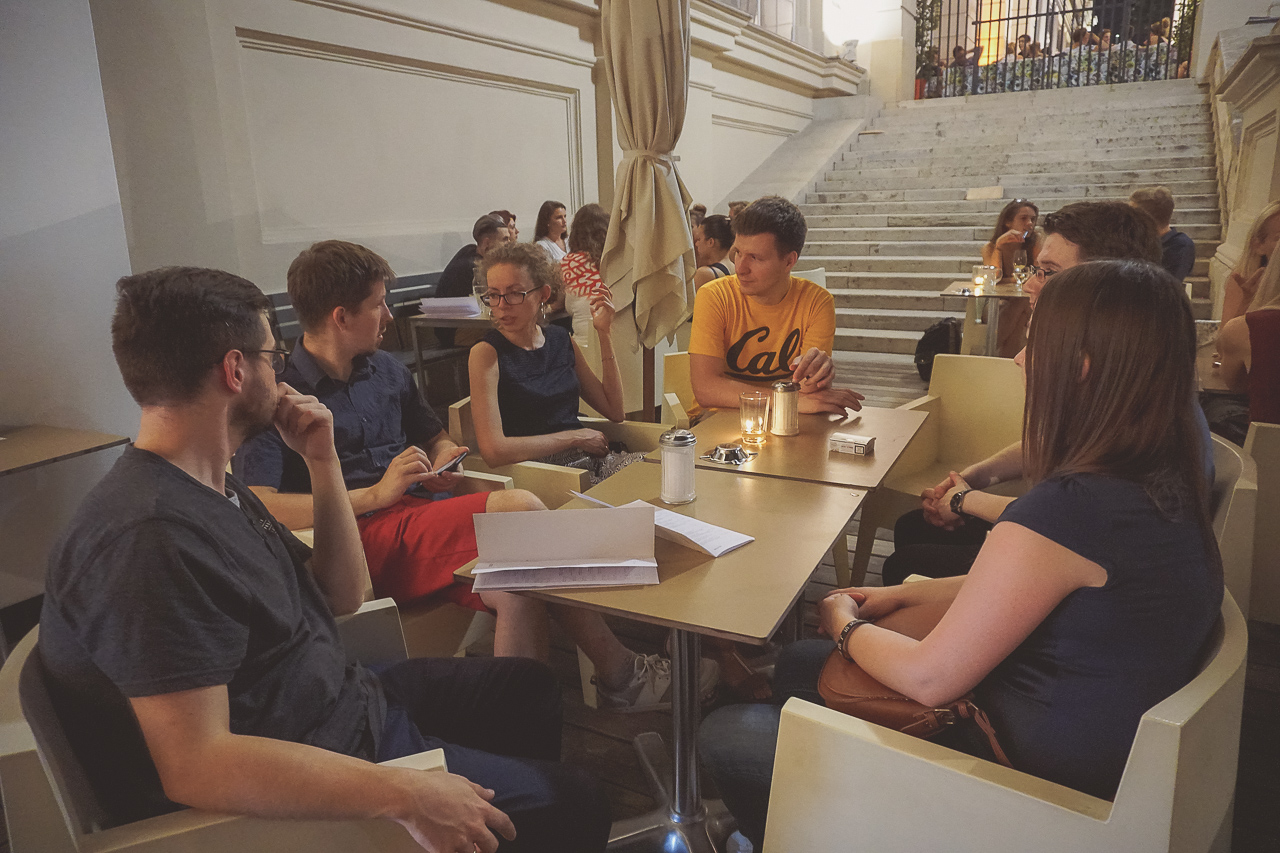 Polish WordPress dudes having a beer late at night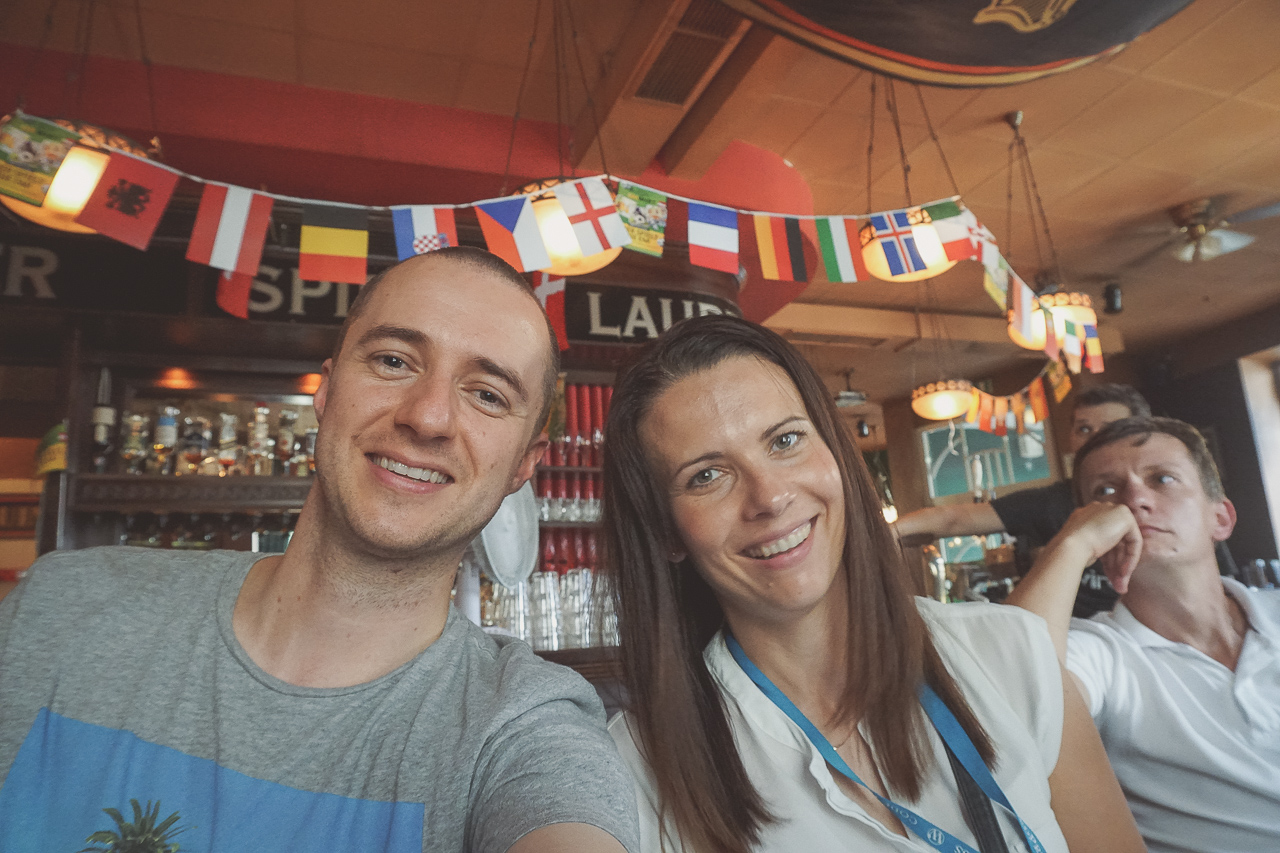 Me and my friend Iza from kodografia.pl watching Euro 2016 game in a pub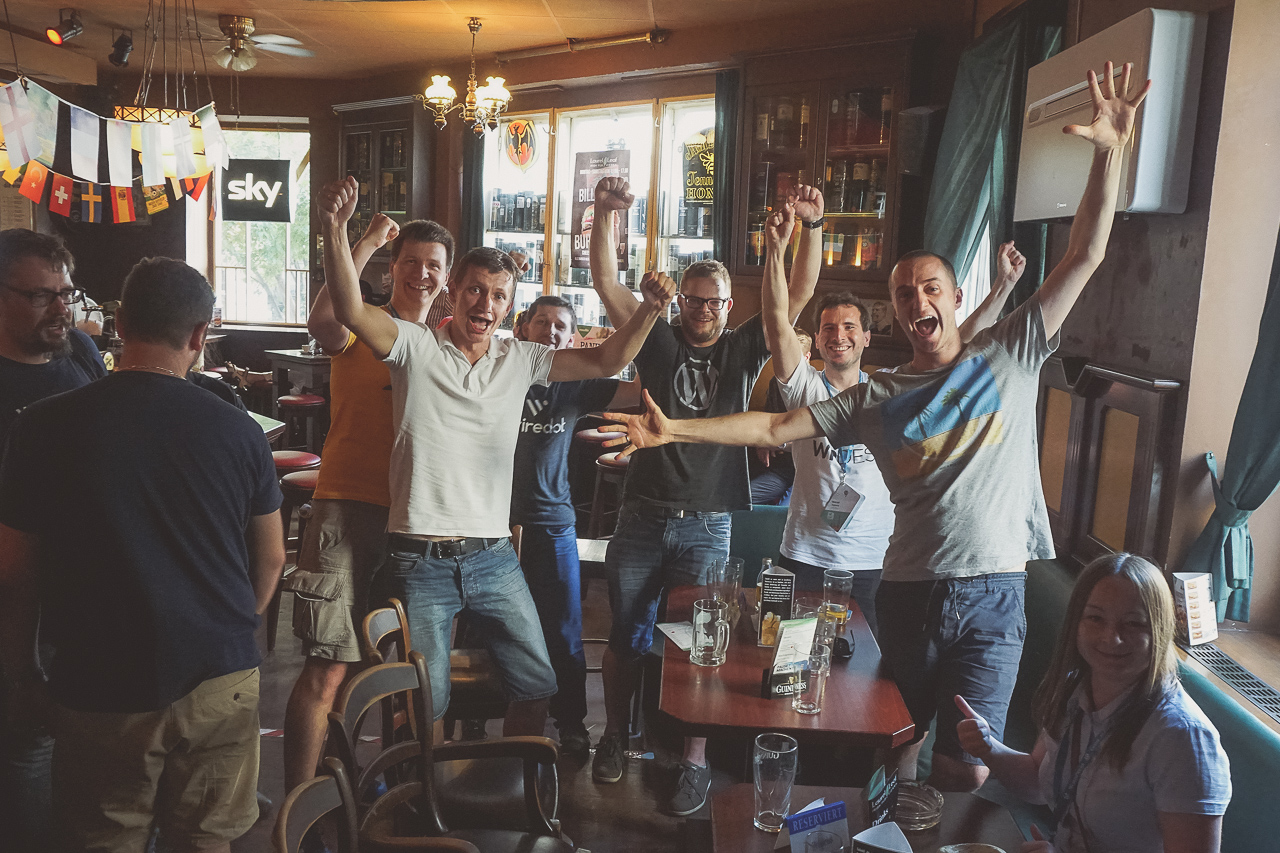 …Poland won with Switzerland! We are in quaterfinals 😀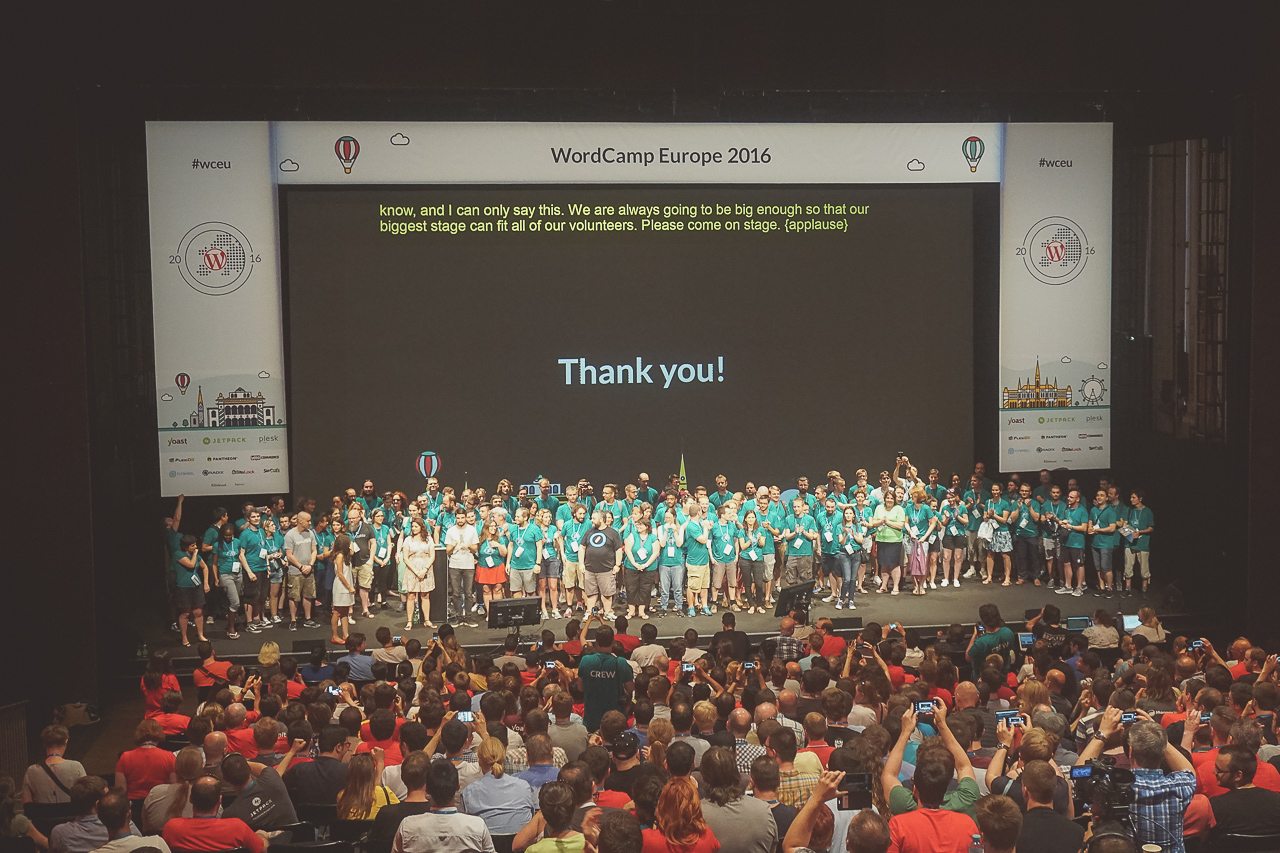 WordCamp Vienna – thanks a bunch!
WordCamp Paris – can't wait to see you there!