This year we visited our favourite city Berlin to attend annual WordCamp Europe conference. Thousands of WordPress lovers, lots of inspiring presentations and many new friends to meet.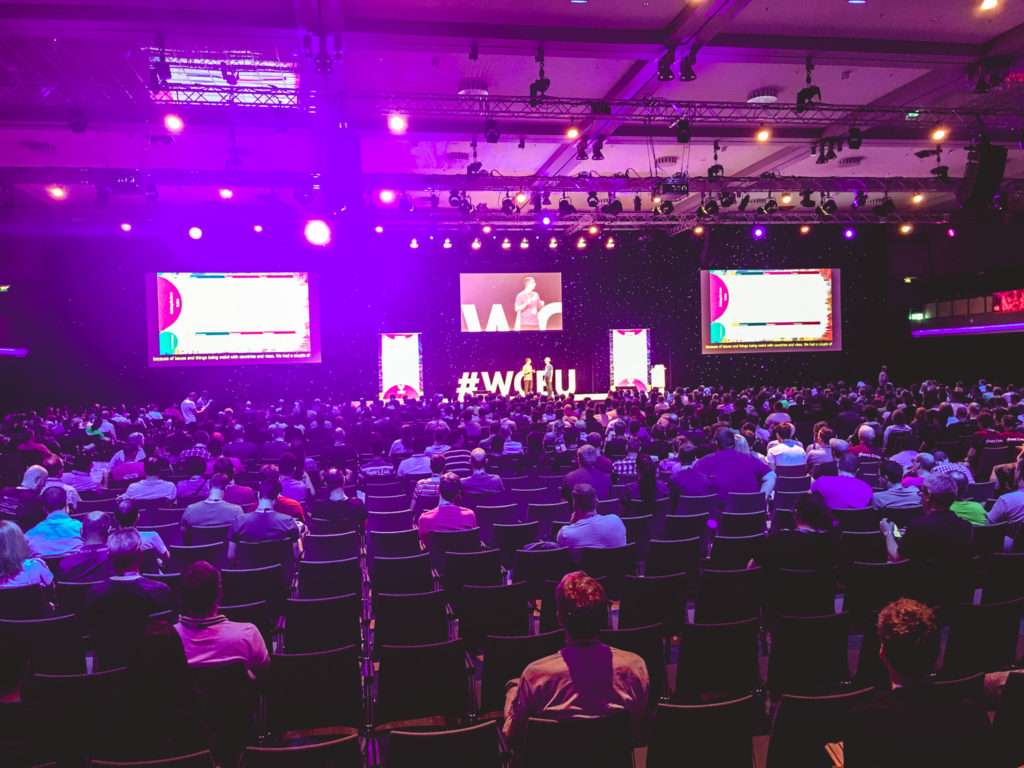 As always, we were looking for great behind the scenes chats where we are able to ask great questions, to hear what others have to say and sometimes argue a little bit. 😉
Every WordCamp is that place, where you can fully experience the power of WordPress community. Openness, kindness, friendly atmosphere, and quite a lot of real business going on.
This year the most important thing of the whole WordCamp was Gutenberg editor. A lot of speakers were strongly focused on Gutenberg. Also Matt Mullenweg in his keynote was pretty much talking only about Gutenberg and how deeply the future of WordPress is stitched to its new visual editor.
The one advice i can give you: do not plan to sit and watch te presentations all day long. You can always catch up on wordpress.tv Find new friends, just say "Hello" to the stranger sitting next to you. It works like a magic. Really!
Berlin for WordPress geeks and for foodies
As i mentioned Berlin is one of our favourite cities. What i love so much about Berlin? Limitless food options! 🙂
This year i had my first ever Canadian classic – poutine. If you don't know, that iconic Canadian dish is just french fries served with gravy, mayo and melted cheese …well now you know. It is pure guilty pleasure.
On the other hand we tested random kebab stand and I can now confirm: You will easily find the best kebab in the world here. As well as real thai food served by old ladies in the middle of park.
Hint: Just check "Thaipark Berlin" in Google Maps.